Popcorn Shrimp
By Abby Soetan
Published: December 16, 2014
Healthy Eating
A lot of us have those days when we crave something battered and deep-fried. Rather than indulge now and pay the price later at the gym, try this alternative popcorn shrimp recipe. It is light and flavorful without the unnecessary grease and calories.
Serves: 1 | Preparation Time: 15 minutes | Cook Time: 7 minutes
Ingredients
10 raw tiger shrimp, peeled and cleaned
½ cup breadcrumbs
1 tablespoon Parmesan cheese (optional)
¼ teaspoon salt
½ teaspoon Cajun seasoning
½ teaspoon black pepper
1 teaspoon chopped fresh parsley (optional)
1 egg white
Olive oil cooking spray
Oven safe tray
Instructions
Combine the breadcrumbs, salt, pepper, Parmesan cheese and parsley in a bowl. Preheat oven to 350F and line oven tray with aluminum foil.
Set up a station with bowls of (a) shrimp (b) beaten egg whites and (c) breadcrumb mix
Dip the shrimp one by one in egg white then toss them in the dry mix until they are completely coated
Place shrimp on oven tray and lightly spray with olive oil cooking spray
Place in oven for 4 minutes, then flip shrimp on the other side and bake for another 3 minutes.
Serve warm to be eaten alone or with a low-fat dipping sauce
https://www.radianthealthmag.com/healthy-eating/baked-popcorn-shrimp/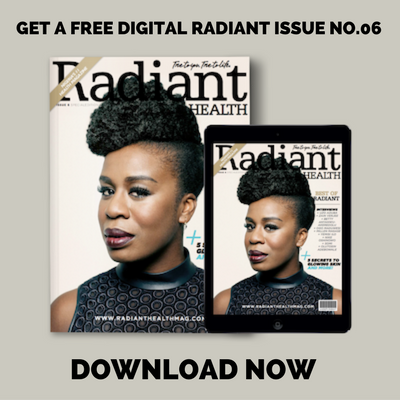 **Knorr cube may be used as an alternative to Cajun; Parmesan cheese can be substituted with your preferred cheese or not used at all; Parsley may also be substituted with other scented leaves e.g. basil**
Like what you're reading? Sign up for our free newsletter and never miss a post! Plus get a FREE digital version of our Issue No.10 with sign up.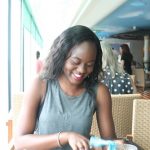 Leave a Comment