In Her Own Words: Somi on Diet, Fitness, Fashion and Hair
By Nikki Igbo
Published: November 2, 2014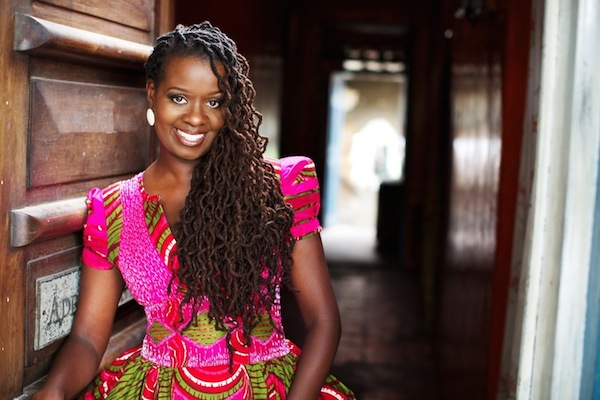 Our feature on Somi won't be complete without some insight on how she stays healthy, fit and fashionable especially with what we can only assume to be a hectic travel schedule. Here's what she had to say:
RHM: Do you adhere to any special diet?
Somi: Growing up, everything was whole grain. There were limited amounts of sugar. There was no soda or candy or anything like that. I was a strict vegetarian for 18 years, and I recently became a pescatarian, though I'm still about 85 percent vegetarian. I love cheese too much, so I can't be a vegan, but I do try to avoid cheese when I'm singing because it's not so great for my voice.
RHM: Do you have a fitness regimen or regular routine?
Somi: I have a morning fitness routine at my gym. I love cardio, the elliptical machine, free weights and five-mile runs. I've also started to do Core Fusion, which is a series of exercises to strengthen my center. It's based on body physics and works from the abs outward to build overall strength, lose weight, keep things tight and maintain energy and stamina. It's really challenging, but the results are immediate.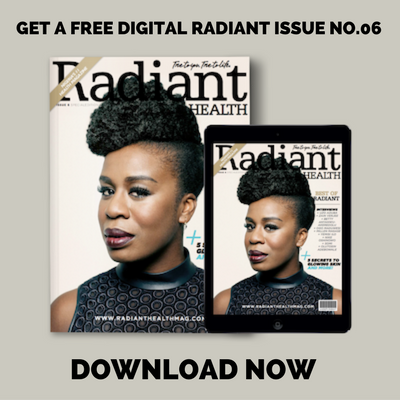 RHM: We can't help but notice your beautiful Ankara outfits. What's the story behind your fashion choices?
Somi: I work with tailors to draw and design my own things for performances and whatnot, but I also love showcasing wonderful African designers and their work. I have quite a few Nigerian-based designer favorites. I adore Nancy Nwadire of Iconic Invanity. I also love Grey, Republic of Foreigner, Maki Oh, Jewel by Lisa . . . there's just so many. A friend of mine, Zainab Ashadu, has a beautiful bag collection.
RHM: Is there a specific reason for your natural hair choice? And how do you maintain your locks?
Somi: I would like to believe that I'm not so attached to my hair. If I decide to perm it one day, then I hope people would be at peace with that. Still, I love having natural hair. I just love the idea of it being my hair and I don't have to put something on it for it to be something else. I try to use natural hair care products on it, products that are specifically focused on black hair care and those products that contain ingredients I can pronounce and understand when I read them on the label.
Like what you're reading? Sign up for our free newsletter and never miss a post! Plus get a FREE digital version of our Issue No.10 with sign up.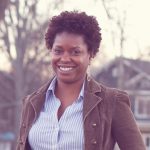 Leave a Comment