Coconut Semolina Porridge
By Abby Soetan
Semolina is made from durum wheat, which is high in protein with a low glycemic index – beneficial for individuals looking to lose weight. It is very versatile, often used to make pasta, eaten as a swallow with soups or as a creamy breakfast cereal. Enjoy this coconut flavoured breakfast semolina porridge recipe!
**Note: Coconut milk may be used instead of dairy milk for lactose-intolerant individuals, however it should be noted that coconut milk has a higher calorie content than dairy milk.**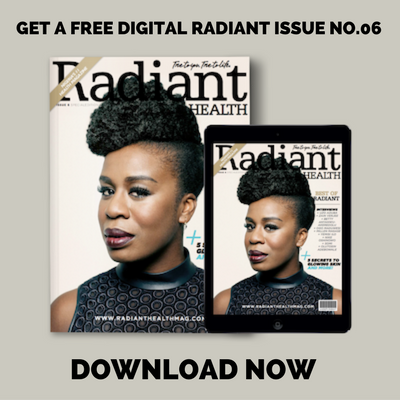 Coconut Semolina Porridge
Ingredients
1/3 cup semolina
½ cup milk or coconut milk
1 cup coconut water (can be substituted with water)
¼ teaspoon salt
½ tablespoon brown sugar
¼ cup grated coconut
Grated coconut (for garnishing)
Instructions
Combine semolina, water, salt, milk, sugar and grated coconut in a small pot and place over medium heat
Stir continuously until it thickens to form a smooth thick paste
Serve in a bowl with a little milk
Garnish with leftover grated coconut
https://www.radianthealthmag.com/healthy-eating/coconut-semolina-porridge/
Like what you're reading? Sign up for our free newsletter and never miss a post! Plus get a FREE digital version of our Issue No.10 with sign up.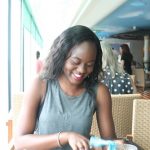 Leave a Comment