[VIDEO] Embracing Your Natural Beauty with the No Makeup Makeup: 3 Women Show Us How
By Radiant Health
Published: December 7, 2017
As women, we're always on the hunt for tips on looking and feeling beautiful with or without makeup.  In the last couple of years there's been a renewed interest in the no makeup makeup look⏤a look that enhances your natural features using makeup, of course, but in a way that suggests you hardly tried.
Here are three #RadiantWomen sharing how to achieve the no makeup make up look and their personal tips on scoring a radiant glow.
Christina lets us know how wearing makeup makes her feel like a boss, even if it is minimal.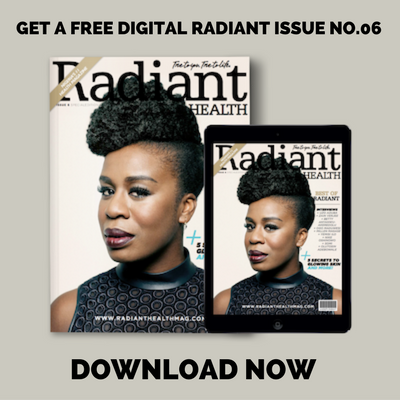 Alma gives us some tips on must-haves for health glowy skin.
Lisa Aidoo shares how beauty goes beyond just what's on the outside.
What's your natural makeup look? Be sure to share your #RadiantGlow tips with us on social media!
Like what you're reading? Sign up for our free newsletter and never miss a post! Plus get a FREE digital version of our Issue No.10 with sign up.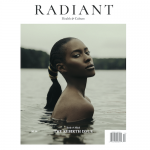 Leave a Comment