Plastic Surgery Is On The Rise In Africa: 13 Questions To Ask Before Choosing Your Surgeon
By Dr. Stanley Okoro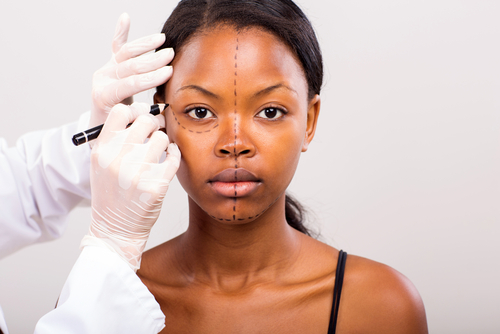 There has been a rise in the request for cosmetic plastic surgery in African countries such as Ghana, Nigeria, and South Africa. Cosmetic & reconstructive plastic surgery can be a God-send for those mutilated by disease or accidents and congenial defects that affect their ability to lead happy, productive lives.
Nonetheless, many who do not fall in these categories are also choosing cosmetic plastic surgery for a plethora of reasons – to improve self-esteem, confidence, youthful appearance and overall self-worth. Whatever the reason, it appears attitudes towards plastic surgery is changing among African men and women. This changing attitude and growth of plastic surgery in Africa may be driven by three major shifts:
The global influence of western culture. Hollywood and Nollywood show portray beauty as thin waistline and big backside. Many western TV shows and celebrity endorse it.
 Economic growth. The expanding African economies and resulting robust growth of the  African middle class have increased disposable income and fueled consumer appetite for cosmetic surgery.
Social Status of women. African women are now more educated, enlightened, and involved in politics and government than ever. Women's education and elevation in social status have given rise to the independent African woman, especially in the western African countries such as Ghana, Liberia, and Nigeria. Education of women coupled with independence is fueling the demand for cosmetic surgery.
For those interested in cosmetic and reconstructive surgery, it is very important to select a well qualified plastic surgeon.
How to select a plastic surgeon
It may sound obvious, but many people don't realize that any board-certified physician can call him/herself a cosmetic surgeon without any surgical training. In the United States, for instance, many state laws permit any licensed physician to call him or herself a "plastic" or "cosmetic" surgeon, even if he or she has not been trained as a plastic surgeon or has had no surgical training at all. It is very important that prospective patients select their doctor carefully. Asking the basic question of board certification is not enough these days. The real question is, what area of medicine is your board certification.
Plastic surgery is a surgical specialty that specializes in cosmetic and reconstructive surgery. Cosmetic surgery is not a specialty recognized by the American Board of Medical Specialties.
Questions to ask during consultation with your plastic surgeon
Cosmetic plastic surgery can be a satisfying experience when performed by well trained and certified plastic surgeons. We have all heard plastic surgery horror stories. It is very important to make sure you choose a real plastic surgeon for your procedure. Do you know that there is a difference between a cosmetic surgeon and a plastic surgeon? Do your homework well and protect yourself.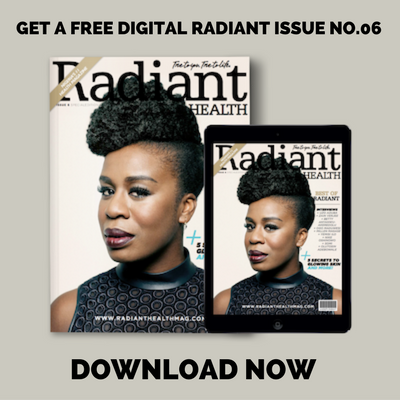 Whether you need plastic and reconstructive surgery for medical reasons or to enhance your looks, use this checklist as a guide for questions to ask during your first consultation:
Are you trained specifically in the field of plastic surgery?
Are you board certified in Plastic Surgery?
Are you a member of any organization of plastic surgeons e.g. American Society of Plastic Surgeons?
How many years of plastic surgery training have you had?
Do you have hospital privileges to perform this procedure? If so, at which hospitals?
Is the office-based surgical facility accredited by a nationally- or state-recognized accrediting agency?
How many procedures of this type have you performed?
Am I a good candidate for this procedure?
Where and how will you perform my procedure?
What are the risks and complications associated with my procedure?
How are complications handled?
What are my options if I am dissatisfied with the outcome of my surgery?
Do you have before-and-after photos I can look at for each procedure and what results are reasonable for me?
Despite the taboos and conservative African culture, cosmetic plastic surgery will continue to grow in Africa as long as she remains a vital part of the global village. The goal is to ensure a safe and effective outcome for every patient who needs or chooses plastic surgery.
Learn more about Dr. Stanley Okoro here. Got questions about plastic surgery? Use the comment box below and we'll respond to them.
Like what you're reading? Sign up for our free newsletter and never miss a post! Plus get a FREE digital version of our Issue No.10 with sign up.

Leave a Comment