Healthy Snacks for the Woman on the Go
By Linda Iroegbu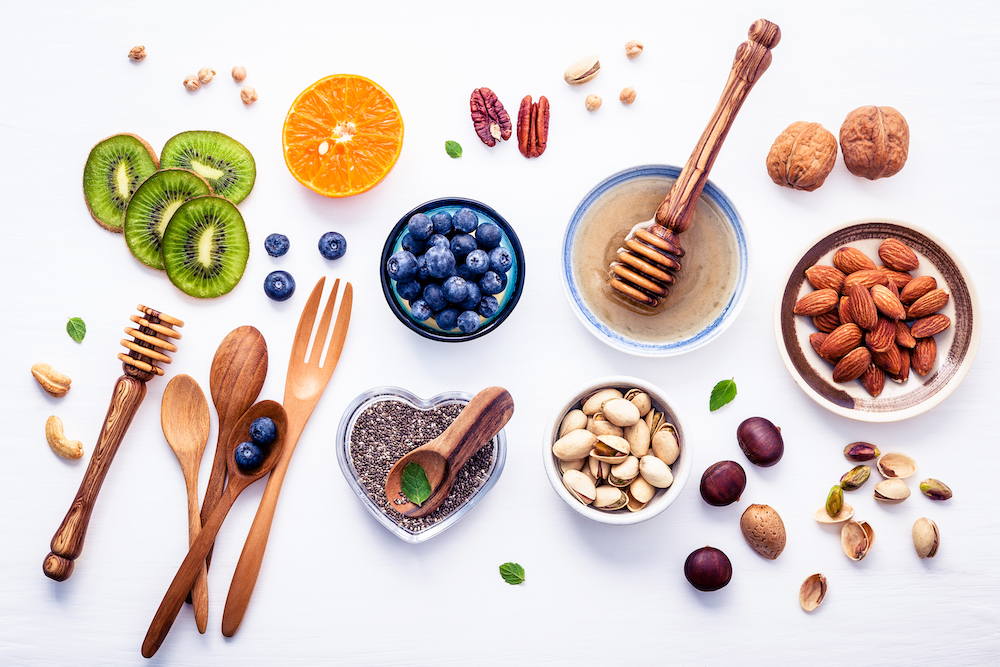 A super busy, life-juggling lady bosses in today's fast paced world, many of us are prone to taking care of everything but our own dietary needs. From numerous family commitments to crazy morning rush hours, to stress filled meetings, there are times when we really need something small yet nutritious to keep us going in lieu of wolfing down a full-sized meal.
You may not have the time to plan nutritious meals to last throughout the week, but a few healthy snacks can help you meet your dietary goals, and it doesn't have to be complicated. The trick is to choose your snacks from a combination of nutrient-dense foods such as fruits, vegetables, whole grains, low-fat dairy, nuts and seeds.
So, on those days you find yourself wondering where the time went and torn between braving it on an empty stomach or giving in to an unhealthy alternative, consider having any of these ready-to-eat healthy snacks instead.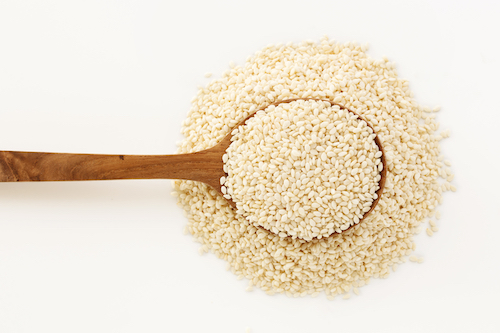 Sesame seed
These tiny edible seeds are extremely beneficial to health, yet often overlooked. They have a nutty flavor and can be made into a nutty bar with honey. They can also be consumed with low-fat dairy as an alternative to breakfast cereals. They are packed with potent amino acids like tryptophan and fat-burning polyphenols like sesamin and sesamol, which are also known for their antioxidative properties.
Additionally, sesame seeds contain zinc, a vital component in the formation of collagen, which strengthens the muscle tissue, hair, and skin. They are also very heart-friendly and can boost cardiovascular function by lowering lipid levels [8].
These power seeds are also good for diabetics, because they help regulate insulin and glucose levels in the body [8]. Sesame seeds are a storehouse of nutrients that meet the busy woman's health needs in between long working hours.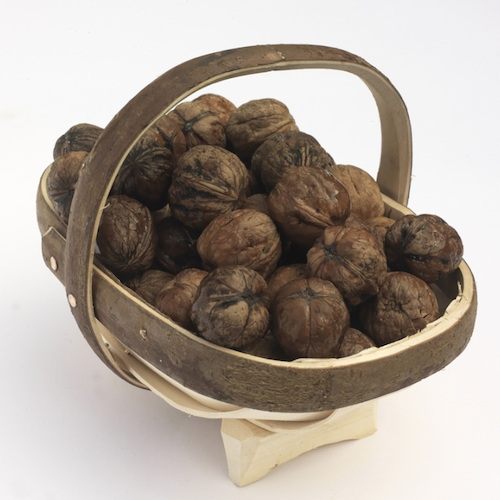 African walnuts
African walnuts are popular in Central and Western Africa, usually eaten as a snack. These nuts have been gaining popularity because of their remarkable health benefits. The African walnut is an excellent source of essential minerals, vitamins and phytonutrients needed for the healthy functioning of the human body. In addition to being extremely rich in biotin which promotes hair growth, studies reveal that this nutritious nut possesses anti-diabetic [6], anti-cancer [2], and anti-inflammatory properties [5]. Further studies also reveal that this heart-friendly nut can boost cognitive performance [7] and help combat iron deficiency anemia, which is particularly essential for women of reproductive age [4].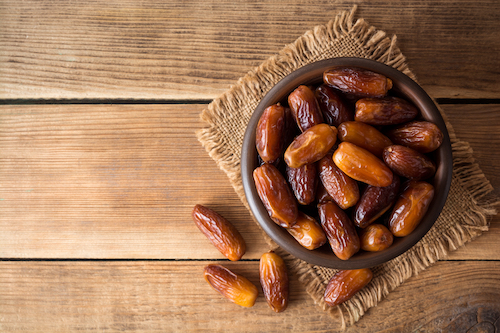 Date Fruits
Dates or Dabinos as they are commonly called, are rich in various nutrients, fiber and disease-fighting antioxidants. Studies reveal that regular date consumption boosts female fertility and promotes healthy pregnancies [10] and [9]. In addition, they can provide a quick energy source when you're feeling drained.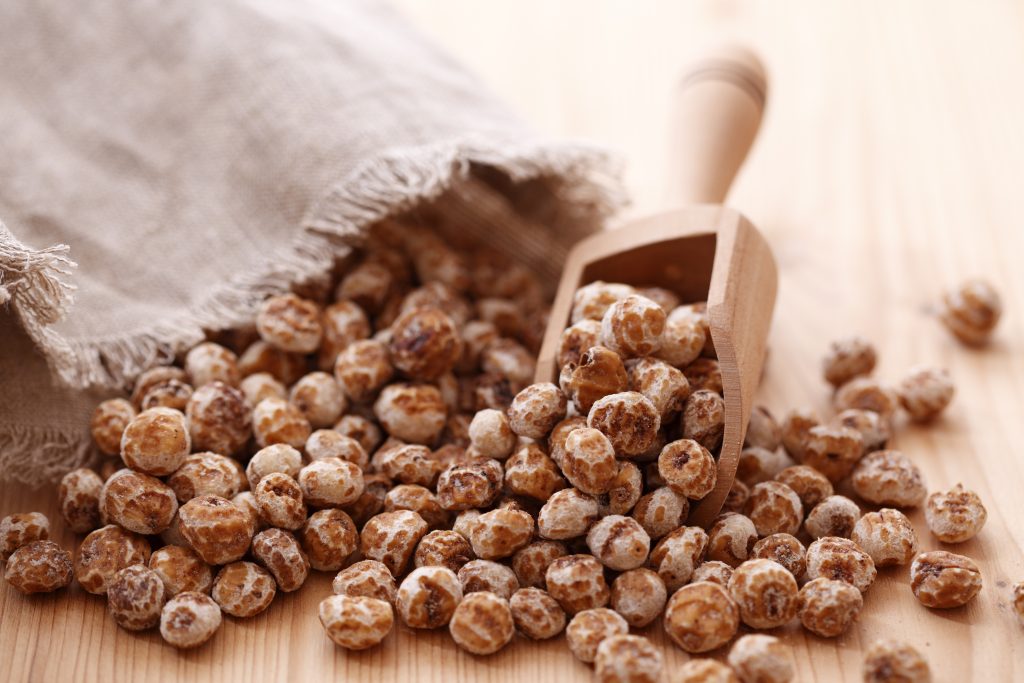 Tiger nuts
The tiger nut has long been recognized for its incredible health benefits, and its role in preventing heart disease and enhancing blood circulation [3]. Tiger nuts are reported to be rich in digestible carbohydrates, minerals and healthy fats [11].
Regular consumption has also been associated with a decreased risk of colon cancer [1]. Tiger nuts provide a one-two punch with plenty of antioxidants and protein as well as high amounts of dietary iron, including vitamin C, which is needed to absorb iron efficiently. Tiger nuts make a great snack, providing a sweet taste without causing blood sugar spikes that can be particularly harmful to people with diabetes. Additionally, it's possible to rehydrate dried tiger nuts in water for a few hours or blend them into a refreshing drink.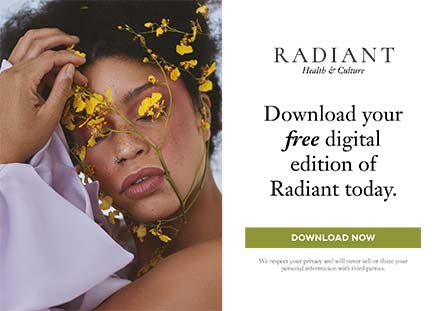 The following are some healthy treats that are easy to prepare and even easier to throw into your stash of quick snacks.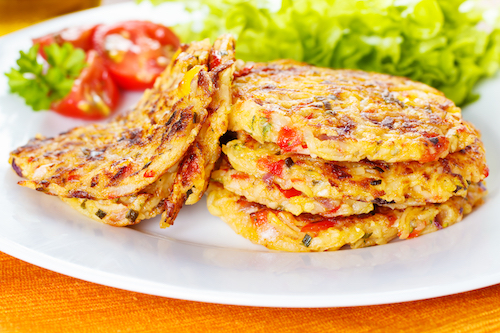 Veggie pancake
These savory pancakes are a perfectly sneaky way to get more vegetables into your diet. They are easy to whip up, especially if you get your ingredients ahead of time. Have yourself a nutritious pile of glistening veggie pancakes with this easy recipe.
Ingredients
1 cup oat flour
1 tsp baking powder
½ cup coconut milk
1 medium egg
Finely chopped green peas
Finely chopped bell peppers
Finely chopped onion
Salt or low calorie sweetener
¼ tsp. chili pepper
1 table spoon olive oil
Instructions
Mix the oat flour, baking powder, salt or sweetener, vegetables and chili pepper in a bowl.
In another bowl, whisk the egg and coconut milk.
Pour the wet ingredients into the dry ingredients and stir until a batter forms. Be careful not to over-stir or your pancakes won't rise during cooking.
Heat the olive oil in a dry griddle pan over medium heat. Lower the heat to medium low then scoop table spoon sizes of batter into the hot pan.
Cook for two minutes on each side, flipping when the surface of the pancakes is dotted with small bubbles.
Use a kitchen spatula to remove the pancake from the frying pan and keep on a hot plate under a kitchen towel or in a preheated 100°F/40°C oven while the rest of the pancakes cook.
Repeat the steps with the remaining mixture (you may need to add a tiny bit more oil to the pan each time).
Serve with fruit toppings of your choice.
Tip: You can make your own oat powder prior by pouring the oats in a high powered blender/food processor and process until you have fine flour.
Batter Texture: It is best to cook the pancakes immediately after making the batter. If you leave it sitting for a while the batter will thicken because of the oats. If this happens, just add an additional ¼ cup of coconut milk or so to the thickened batter. This should return it to the right consistency to make the pancakes.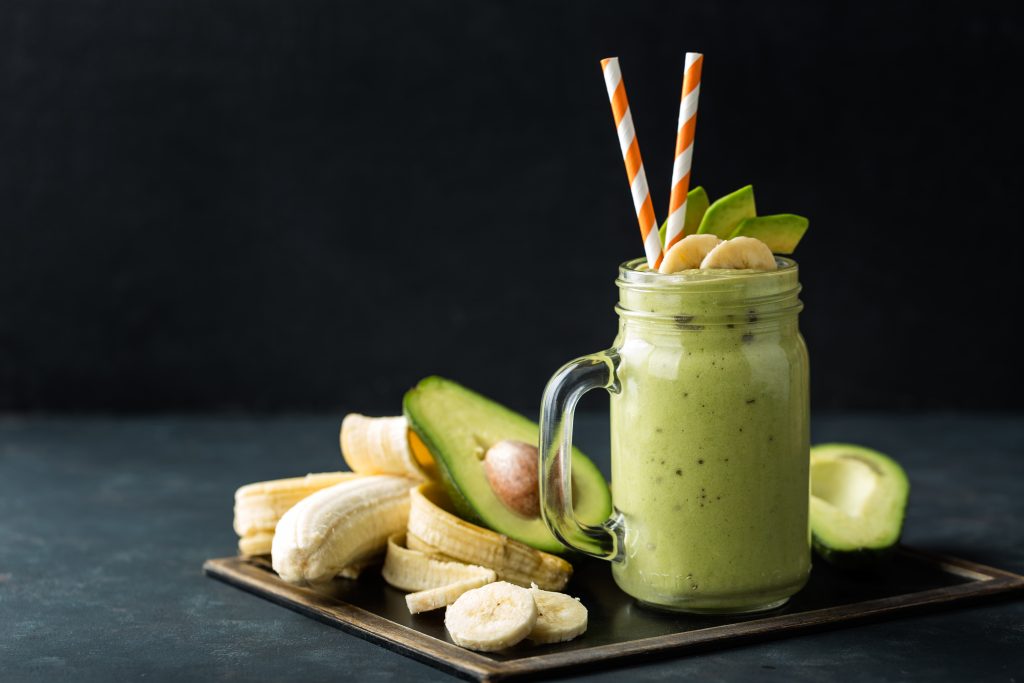 Energy Dense Smoothies
After a long day, many of us crave something sweet to tide us over until dinner. Turn those cravings into super healthy choices with energy dense smoothies. These drinks are full of fiber, energy, and proteins. You could make your own variety in minutes incorporating your favorite nuts or seeds as toppings. Not only are these smoothies satisfying, they'll also keep you energized and vibrant until your next meal.
Ingredients
½ avocado
1 medium banana
2 ounces plain Greek yogurt or coconut cream
Cashew nuts to add as a topping
Instructions
Pit and peel the avocado
Peel and chop the banana.
Add all of the ingredients except the cashew nuts to your blender and blend until thick and creamy.
Serve and enjoy!
Tip: You may want to blend a little more if it's too thick, but bear in mind that you're going for an energy dense smoothie!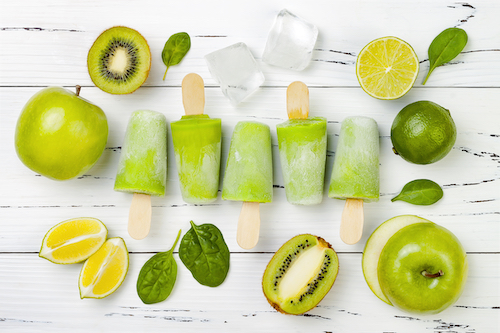 Popsicles
Transform your entire smoothies or left overs into popsicles by simply pouring them into popsicle molds, insert in popsicle sticks, and freeze until firm. These frozen treats aren't just for the young. This nutritious goodness on a stick is perfect for you on those hot days when you develop a sweet tooth or after an intense work out session.
Like what you're reading? Sign up for our free newsletter and never miss a post! Plus get a FREE digital version of our Issue No.10 with sign up.
References
Adejuyitan, J. A., Otunola, E. T., Akande, E. A., Bolarinwa, I. F. and Oladokun, F. M. (2009). Some Physicochemical properties of Flour obtained from fermentation of tiger nut (Cyperus esculentus) sourced from a market in Ogbomoso, Nigeria. African Journal of Food Science, 3: 51-55.
Carvalho, M., Ferreira, P.J., Vanda, S.M., Renata, S., Pereira, J.A., Carmen, J. et al., 2010, 'Human cancer cell antiproliferative and antioxidant activities of Juglans regia L', Food and Chemical Toxicology 48, 441–447. https://doi.org/10.1016/j. fct.2009.10.043
Chukwuma, E. R., Obioma, N. and Cristopher, O. I. (2010). The phytochemical composition and some biochemical effects of Nigerian tigernut (Cyperus esculentus L.) tuber. Pakistian  Journal of  Nutrition. 9(7):709–15.

Leave a Comment