Make Travel A Part of Your Love Story
By Jessica Ufuoma
Published: February 16, 2018
There's an unwritten rule that you shouldn't marry them until you have travelled with them. While that might be a little extreme, there are certainly a lot of benefits that can come from exploring new territories with your partner and making travel an integral part of your love story. For what it's worth, here are some good reasons to pack your bags and go off to a new place with your partner.
1)  Travel will strengthen your bond
Getting away with your partner means that you both can avoid distractions, leave all your worries back home and focus solely on each other. It is just the two of you and it opens the door for more conversations, quality time together and more bonding and intimacy.
2)  Adds spark to your relationship
Things can get routine very quickly, including relationships. It is important to switch things up every now and then to infuse some excitement in the relationship. Travel is a great remedy in this case. A trip together may just be the spark your relationship needs to keep the fire burning.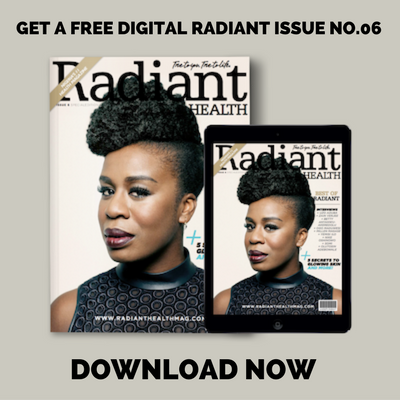 3)
Create amazing memories together
There is nothing better than creating memories with the person you love. Often times, these memories will last a lifetime. There will be loads of fun times to look back on, tons of inside jokes and a photo album filled with love and laughter.
4)  You learn and grow together
When you and your partner experience new territories together, you are both exposed to so much learning. You experience a new culture, immerse yourself in a new country and learn at the world's feet. It is an amazing self-development tool but you know what's even better? Doing so with your partner. You will both be adding value to your lives as well as rubbing off positively on each other. It's a win-win.
Embracing the concept of travel can do a lot of good to your relationship. Do not hesitate to plan a romantic getaway or adventure with your significant other. There's so much to gain from the experience.
Like what you're reading? Sign up for our free newsletter and never miss a post! Plus get a FREE digital version of our Issue No.10 with sign up.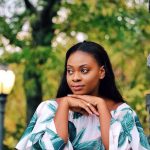 Leave a Comment