From B-Ball to Broadcast Booth: Rosalyn "Ros" Gold-Onwude For the Win
By Ngozi Ekeledo
Published: November 13, 2018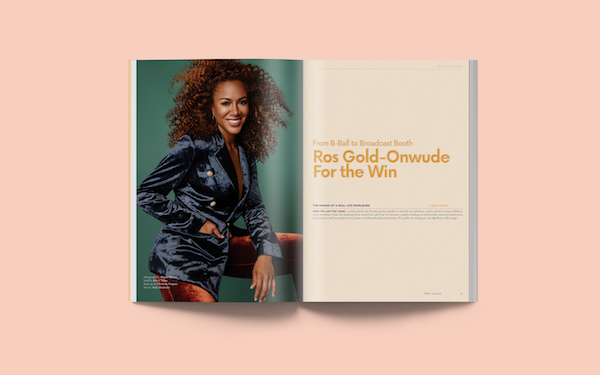 How do we, as women, build our own girl-boss recipe? Most of us would likely include a dash of sisterhood in the mix, because behind every great woman is usually another great woman or a female "hype crew" that's served as an inspiration or paved the way. So maybe the ultimate sign of being a girl boss is when the day comes that you become a positive influence for other women.
Even trickier? Becoming a girl boss in a room full of men, especially when you're a woman of color. That's why Rosalyn "Ros" Gold-Onwude is such a force. As one of the few women on Turner Sports' illustrious broadcasting roster, the Nigerian-American sports broadcaster has taken the basketball world by storm, first as a star hooper at Stanford, followed by a spot on the Nigerian national team, and now as one of the most high-profile women of color covering the league. To the outside world, Ros has experienced a glow-up of major proportions over the past few years, but what is more remarkable is the journey it took for her to even get to this point. The joy and smiles you see when she reports on television come from a backstory of immense challenges, doubts, and roadblocks.
So what's the secret to her girl-boss recipe?
Resiliency of epic proportions. Read More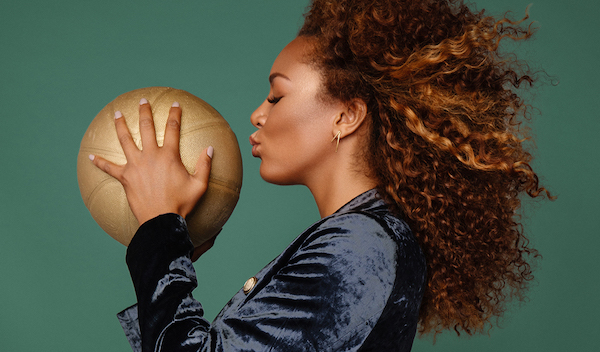 Like what you're reading? Sign up for our free newsletter and never miss a post! Plus get a FREE digital version of our Issue No.10 with sign up.

Leave a Comment