8 Outfits to Help You Rock the Holiday Season in Style
By Dawn Kemunto
Published: December 21, 2017
Style + Beauty
As the year winds down, we're getting ready for a season of celebrations. From Thanksgiving to the winter holidays, to New Years, and parties just-because — family, friends, and colleagues come together to toast to another amazing year. Here are 8 fresh holiday party ideas to have you being the talk of the night.
1. Stay Cozy and Stylish in an oversized turtleneck. The secret to doing an "oversized" anything right, is to purchase it two sizes bigger than your actual fit. For the holiday season, Neutral colors like cream and grey tend to work best. To change it up a bit, pair your sweater with leather pants instead of regular tights. Add a good pair of boots and you're set for a casual day. I love this specific boots cause of the embroidery detail!

2. Red is a Huge Holiday classic and it would be criminal not to incorporate it into your seasonal wardrobe. If you follow bloggers on Instagram, you've probably noticed that sweaters with ruffled sleeves are a favorite this fall/winter. So put the classic red and ruffled sleeves trend together to get a perfect look for the holidays. If you have a friends' Christmas party coming up, this would be a good look to go for.
3. Now, if you're like me and tend to be wary of bold colors, don't fret. You can Play Around with Textures and Monochromatic Tones to create a festive look. Combine different textures in the same color to avoid your monochromatic outfit being too bland. In this case, I have leather, Suede, and sequin. The sequin adds a bit of festive feel to it. All the different textures aren't overwhelming cause they're the same color.
4. If you have a holiday office party, you should definitely make your office wear fun for the occasion. Choose a top that you wouldn't conventionally wear to work and let it be your Statement Piece. I love this top and think it's perfect for the holiday because it reminds me of a candy cane. Also, wear lighter colors to avoid coming off too serious, it is a party after all!
5. Another alternative for your office holiday party would be this Red Lace Dress. The length and silhouette are very modest, which is perfect for a professional setting, but the lace makes it spicy. I always love a look that doesn't need much accessorizing and this is definitely one of them. Simple but does the trick!
6. These next outfits are all about closing 2017 and ringing in the New Year! And you want to do so looking your best. Cause you know what they say; You look good, you feel good and there's nothing better than starting the new year with good vibez! My main tip on this one is to Choose Your Best Body Feature and Highlight It! For me, I tend to choose my legs. You don't want to overdo the outfit and have too much going on. Remember,  simplicity is best.
7. Another option for New Years Eve celebrations! This is a particularly Short Dress, the kind where you have to be mindful of everything you do because you don't want to accidentally flash someone. Despite this, this look is still very chic because everything else is covered.Which ties back into my tip; pick one feature to highlight and let the rest be a mystery 🙂
8. Alternatively, you can Shine into the New Year, Literally! I think sequin is a very celebratory fabric that's perfect for ringing in the new year. If your whole dress is made out of sequin, avoid over accessorizing. I would even say limit yourself to one accessory if you really must have any because the dress is already enough by itself. And remember, have FUN!
Wishing you all Happy Holidays and a Prosperous New Year.
XOXO,
Dawn
Creative Direction by Dawn Kemunto and Sarah Gesare
Photography by Sarah Gesare (@sgeesare)
Photo editing by Nemuel (@king_nemuel) and Dawn Kemunto (@medamechique)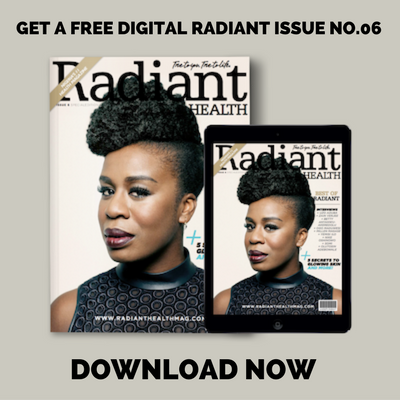 Like what you're reading? Sign up for our free newsletter and never miss a post! Plus get a FREE digital version of our Issue No.10 with sign up.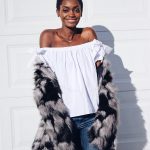 Leave a Comment