New Hair, New You? Why Everyone Should Do The Big Chop
By Michelle Jituboh
Published: November 29, 2017
It is often said that "a woman who cuts her hair is about to change her life". Now, when I decided to big chop my hair, I had never heard of that quote. Right before my decision to big chop, it looked and felt I had three strands on my head. My hair was so thin that putting it into a ponytail was just disgraceful and frankly, embarrassing. This didn't feel or sound like someone who was about to change her life. But, sure enough, I cut my hair and my life certainly changed.
My decision to big chop was forced upon me. I had talked myself in and out of it for so long that a few days before New Years, my mom dragged me to the hair salon and told the lady, JUST DO IT.  I left looking like this:
I look at this picture and I ask myself "What took you so long??" and "What were you so afraid of??". If I had known my hair could look so healthy and feel so soft, I would have done it sooner. But that's why I'm here. To give those who fear the process some hope and those who are against it some insight.
For starters, It's just hair. Your hair may represent and may indicate who you are but it does not define the beauty that lies within. Being able to big chop your hair will give you a better understanding of who you are and the courage to overcome anything that comes your way. It's a new wave of confidence that cannot be explained…only experienced.
Know that its a fresh and healthy start to your quest for long hair. It's definitely not going to stay short forever unless you want it that way. It's going to grow back healthier and longer. Patience and protection will take your hair to new levels, I guarantee it. Its all a process and as people say the beauty is in the process!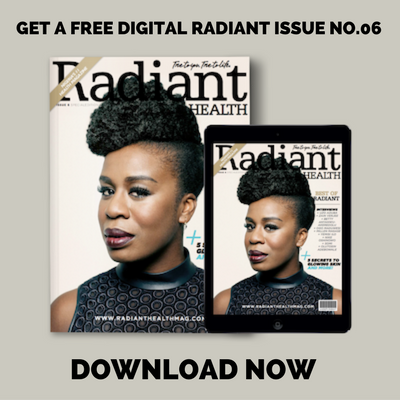 It is easier to manage. Think about how much sleep you can get, instead of waking up earlier than you're supposed to, fix a headache that is on your head. Let it go, sis! I'm telling you, its going to be worth it when your morning routine has been cut in half. Gaining more sleep time in the morning isn't the only benefit, though.  There are so many styles you can rock on a TWA (Teeny Weeny Afro) or a mid-size afro. It's all a matter of embracing the process and figuring out what works for your hair and what protects your hair. #PracticeAndProtection
I could go on and on about the benefits of big chopping. But as I end this post, I just have three words for you; Rock, Practice and Learn.
ROCK your hair and embrace every step of the process, unapologetically.
PRACTICE what you believe will work best for your hair until it becomes perfect or just the way you want it.
Finally, LEARN about your hair from people you trust and know what they're doing; learn from the mistakes you've made throughout the process. If you ever doubt the process, just remember I am here to support the journey.
Like what you're reading? Sign up for our free newsletter and never miss a post! Plus get a FREE digital version of our Issue No.10 with sign up.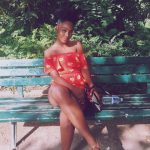 Leave a Comment