[Recipe] Oven Baked Whole-Wheat Chin-Chin
By Cookbuk
Published: October 19, 2017
The widely popular (and addictive) pastry snack takes on a healthy twist and it only takes 20 minutes! We hope you enjoy this recipe as much as we do.
[Recipe] Oven Baked Whole-Wheat Chin-Chin
Ingredients
2 cups whole wheat flour
2 tbsp coconut oil
3/4 cup dark muscovado sugar
1/4 cup almond milk
1tsp baking powder
1/2tsp nutmeg
1/2tsp cinnamon
1 egg
Instructions
Preheat oven to 375 degrees F and line parchment paper on a baking sheet/ tray
Place the flour, sugar baking powder, nutmeg, and cinnamon and combine all the ingredients
Add coconut oil
Add almond milk in batches till you have a firm dough
Knead the dough for 5 minutes
Wrap in cling film and refrigerate for 10-20mins
Place the dough on a lightly floured surface and roll out till its about 1cm thick
Cut into bite size/cubes or desired shape
Place on parchment paper bake for 15mins or until golden
Notes
Muscovado sugar has a caramelly taste.
No muscovado sugar? Substitute 1 cup granulated sugar plus two tablespoons of treacle/ molasses for each 1 cup of dark muscovado.
Vegan? Egg can be left out.
Can substitute coconut oil with sunflower oil.
When adding the milk, be careful not to make the mix too sticky as it'll be hard to roll out.
Recipe can be fried.
https://www.radianthealthmag.com/healthy-eating/recipe-oven-baked-whole-wheat-chin-chin/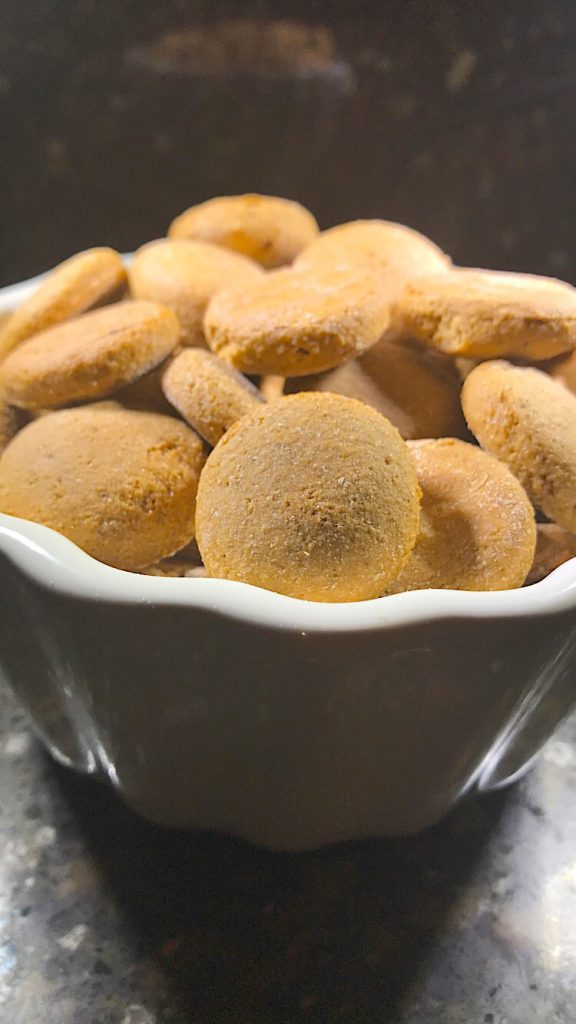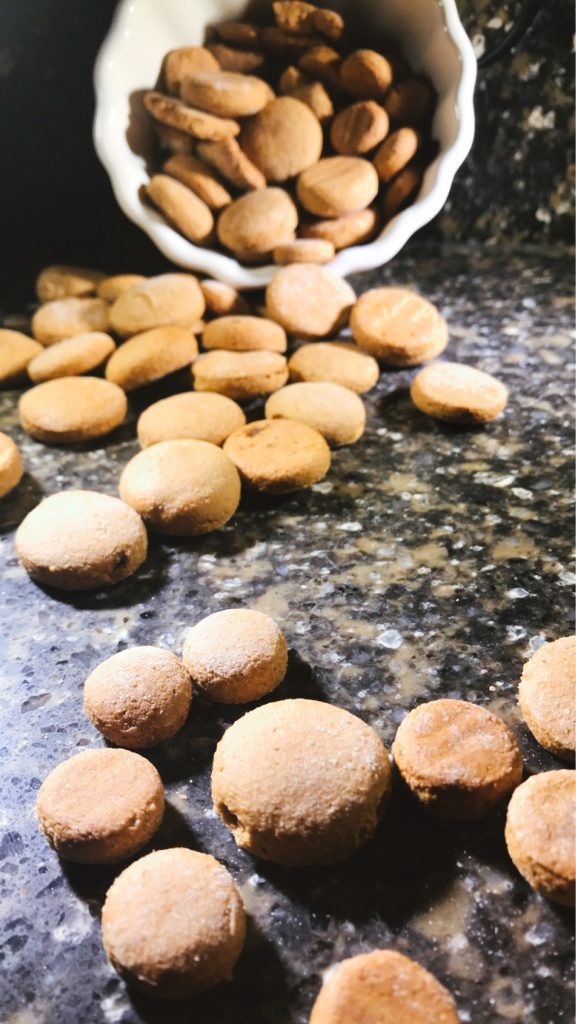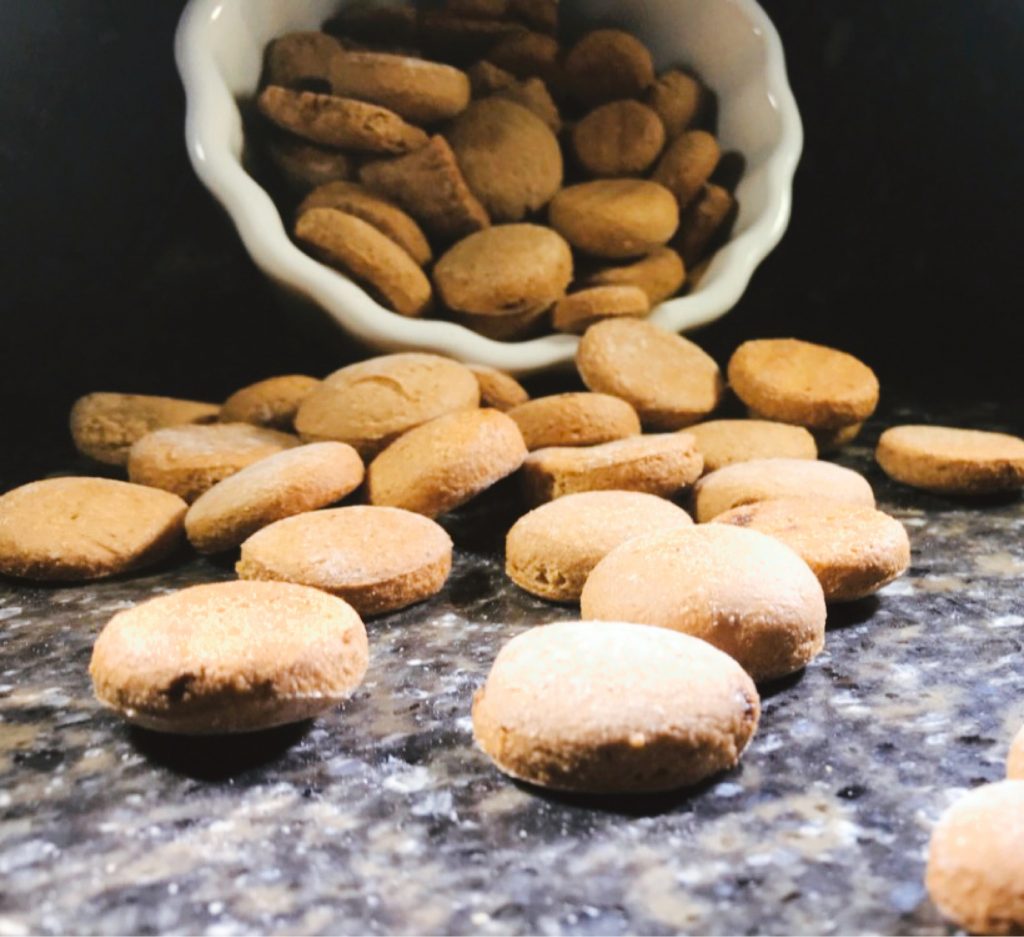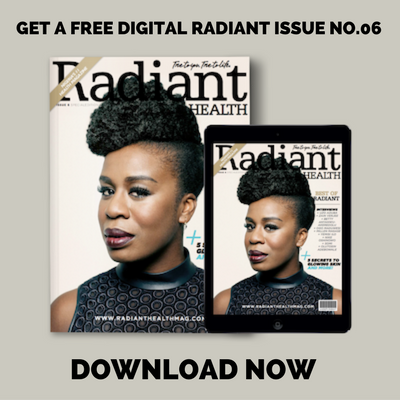 Like what you're reading? Sign up for our free newsletter and never miss a post! Plus get a FREE digital version of our Issue No.10 with sign up.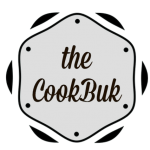 Leave a Comment