[Recipe] Pan-Seared Tilapia in Tomato and 4-Pepper Sauce
By Cookbuk
Published: November 10, 2017
For an easy, fresh and healthy meal, this pan-seared tilapia recipe hits it just right with its delicious tomato and 4-pepper sauce…
[Recipe] Pan-Seared Tilapia in Tomato and 4-Pepper Sauce
Ingredients
For Tilapia

2 Tbsp olive oil
1 Fillets or 1/2 pounds fresh tilapia
Salt and black pepper
Fresh Thyme & Rosemary

For the tomato and 4-pepper sauce

2 Tbsp olive oil
1 clove of minced garlic
1 tomato
1 habanero
1 bullion cube
1/2 red onion
4-bell pepper (combine different colors)
Instructions
For the Tomato and 4-Pepper Sauce

Heat oil in a large sauté pan over medium heat.
Add onions and garlic and sauté for 1 minute, or until garlic is fragrant.
Add the tomatoes and peppers and cook, stirring occasionally, until they are soft about 5-10 minutes.
Add the bullion cube, stir, and allow the mixture to come to a light simmer.
Transfer the sauce to a large bowl and set aside for later

For the Tilapia

Heat oil in the same pan over medium heat.
Season both sides of fish with salt and pepper.
Place tilapia fillet in the oil
Add thyme and rosemary springs
Cook until golden brown, about 3 minutes on both side.
Pour the sauce over the fish and let simmer for 2mins.
https://www.radianthealthmag.com/healthy-eating/recipe-pan-seared-tilapia-tomato/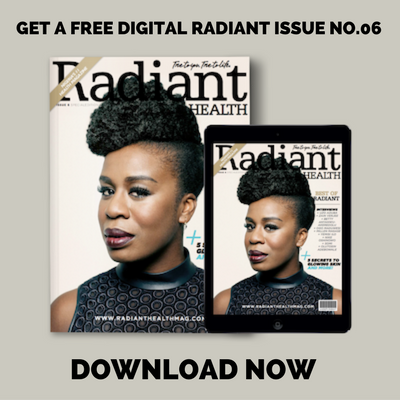 Like what you're reading? Sign up for our free newsletter and never miss a post! Plus get a FREE digital version of our Issue No.10 with sign up.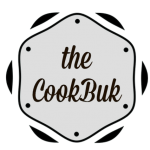 Leave a Comment