African Beauty, Edwina Kulego, Launches A 3-color Vegan Lipstick Line And They Are Popping!
By Radiant Health
Published: October 26, 2017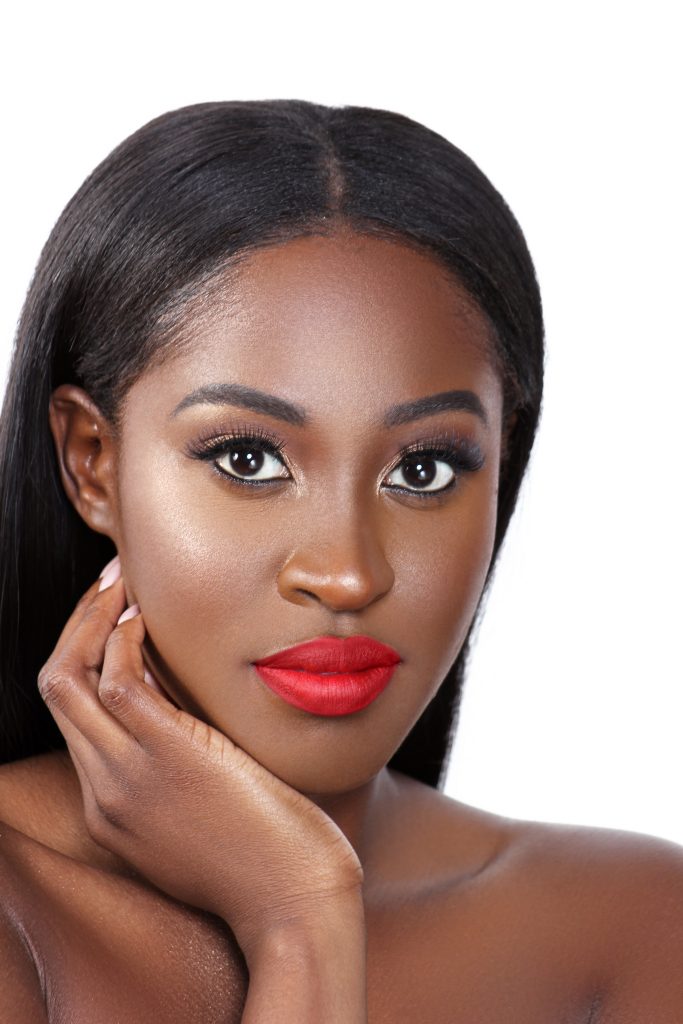 Born and raised in Sweden by Ghanaian parents, Edwina Kulego has taken over not only in the business realm but also in the beauty industry. She gives us an insight of her life since she  launched an exclusive 3 color vegan lipstick collection in collaboration with Celfie Cosmetics  back in August 2017.  The "Essentials By Edwina" collection is one that provides essential beauty needs for ambitious boss ladies on the go.
Radiant Health: Who is Edwina Kulego?
Edwina Kulego: I'm a global citizen; an admirer of diversity and culture. Born in Sweden to Ghanaian parents, I'm a hybrid of many cultures which has resulted in my career in international business development within fashion. I also shares a true passion for beauty and women's empowerment.
RH: What made you decide to get into beauty products; specifically, lipstick?
EK: I grew up in my mother's hair salon and I remember how her clients would feel when they got their hair or make up done. They left feeling happy and confident. When I received the offer from Celfie Cosmetics to collaborate on an exclusive collection it instantly felt right. As a brown skinned woman I found it challenging when looking for a "nude" color. The typical nude is created for Caucasian skin. When I was presented with the opportunity to create my own colors I was adamant about making a nude for us brown girls.
RH: Why did you choose to go Vegan with your products?
EK: Before signing with Celfie Cosmetics I wanted to make sure that the products were ethical and friendly to our skin. Luckily, Nicole Harding, founder of Celfie, and I were on the same page. Their cruelty free policy is one that I stand by.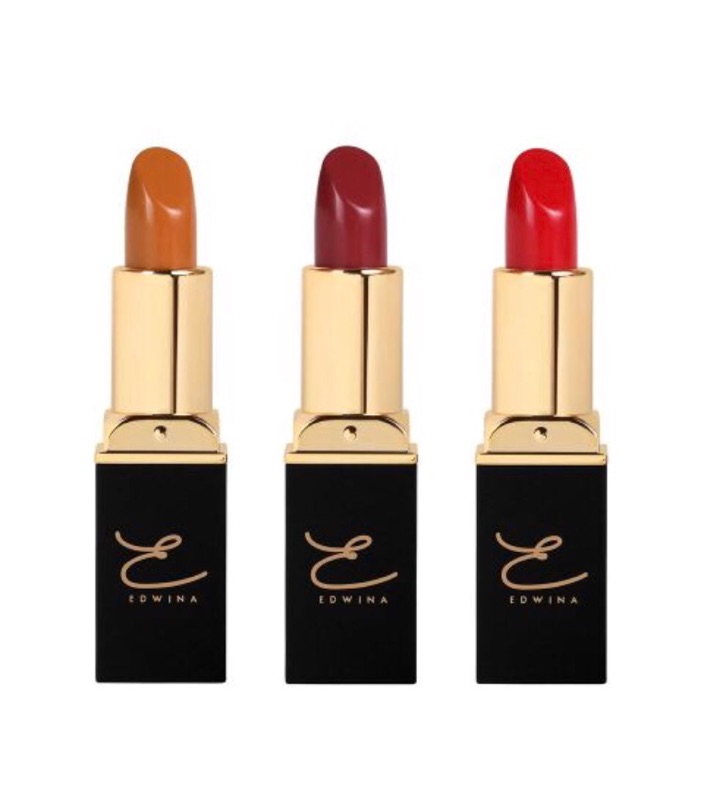 RH: What's your day to day like since the launch?
EK: Since the launch I've had the opportunity to attend BeautyCon LA to promote the collaboration. I also had our European launch in my mother's store, Instyle Hair and Beauty in Sweden which was a special full circle moment for me and my family. The learning experience has been quite amazing, becoming an entrepreneur and understanding the immense amount of work that goes into successful launch of a product has been extremely rewarding for me.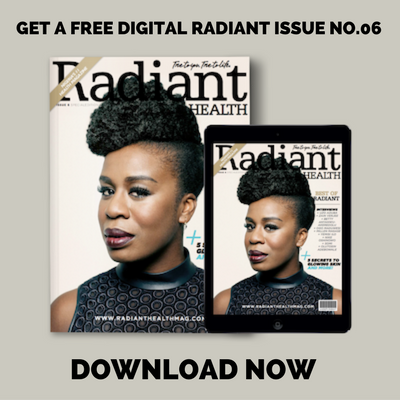 RH: Any quick tips for on the go glam? 
EK: Since I'm always on the go whether I'm on a plane or walking into a meeting. I always keep the Nogah (nude) lipstick in my purse for a daytime look and the Shiraz (plum) for a more enhanced evening beat. Another great tip is to keep a liner close by to switch up my look.


Like what you're reading? Sign up for our free newsletter and never miss a post! Plus get a FREE digital version of our Issue No.10 with sign up.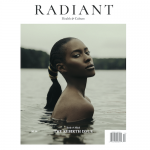 Leave a Comment