Gel Manicures and Cancer: The Ugly Risks of Nail Salons
By Radiant Health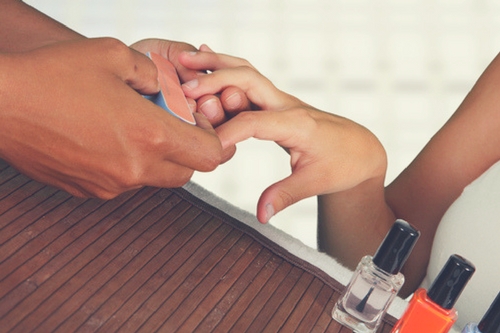 For many of us, visiting the nail salon for some pinkie-pampering constitutes the ultimate 'me-time.' But what we're about to reveal might make you think twice about your salon treats. Read on for some warning signs to watch out for next time you go in for a manicure.
Sun Burn at the salon?
UV lamps used to set and dry our favourite polish keep nails chip-resistant and glossy for weeks. For the perfectionists among us, this frees us from daily touch-ups and other bothersome nail niggles. But what you might not know is that this revolutionary beauty tool could be sabotaging your skin, and perhaps even heightening your cancer risk.
Dr. Chris Adigun from New York University School of Medicine likens skin damage from these lamps to the ravaging rays of sunbeds, and advises women who undergo such beauty treatment to 'slather on the SPF' and limit their gel manicures to 'special occasions only.' In one study, after testing 17 different UV lamps in salons, researchers calculated that it would take between 8 and 208 salon visits to damage skin cells to the extent of cancer risk.
Of course, there isn't only the cancer risk to consider here – yes you'll have perfect nails, but they'll be embedded on a canvas of wrinkly hands if you're not careful… And anyone who has fallen for the gel manicure lure will know that underneath the gloss their nail beds become weak, brittle and flaky – not pretty!
Chemical Beauty
Ever since when the nail polish remover is whipped out? You know that potent chemical storm that rampages through your nostrils and hits your brain like a hammer? Reports of dizziness, watering eyes and headaches are all associated with acetone used to soak the nails to remove polish. But is it causing serious harm? According to leading lab specialists at UCSB Science Line, the danger of acetone is posed only when consuming it. And it would take necking 2-3 tablespoons to cause some serious damage. The lesson here? Don't drink your nail polish remover!
Although inhaled acetone is promptly eliminated by the body, it is always advisable to limit your chemical exposure – try nail polish remover made with all-natural ingredients such as tea tree oil, wheat proteins, and garlic bulb. Remember, you can always take your own supplies to the salon. Check out these non-toxic polish removers here and here.
Keep Your Cuticles!
It is common to be asked whether you'd like your cuticles removed from your nail beds to create a flawless nail bed, but wait! Cuticles are there for a reason – they provide our fingers and toes with an armour of defence against infection. Politely decline the snip. Dermatologist Dr. D Jaliman recommends pushing your cuticles back gently using an orange stick wrapped in cotton instead.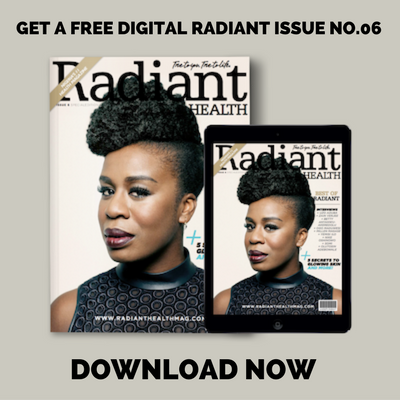 Keep Your Pins Pedicure Ready…
A surprising fact to leave you with – it is best not to de-fuzz your legs before a pedicure! Dermatologist Debra Price warns, 'You should not shave within 24 hours of a spa pedicure.' Why? Because tiny, often unnoticeable cuts and abrasions caused by razors can provide easy access for looming germs and infections to gate-crash your body. And pedicure booths and basins are a breeding ground for beauty-room bacteria. Always ensure that the spa facilities are scrubbed sparkling clean between clients because spa-room bugs love nothing more than a set of pretty polished toes to pounce on.
Like what you're reading? Sign up for our free newsletter and never miss a post! Plus get a FREE digital version of our Issue No.10 with sign up.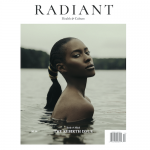 Leave a Comment