Anything But Ordinary: 2014 Radiant Women of Action
By Osayi Endolyn
Published: November 4, 2014
Over the next several weeks we'll be highlighting the lives and work of 6 women throughout the world, who have made the health and well-being of African communities a top priority in their lives.
We recognize these women and their projects, organizations, and passions, to illustrate the effect they've had on countless others. We recognize them as a reminder that we are all capable of such impact. Congratulations to these outstanding women. Thank you for your service.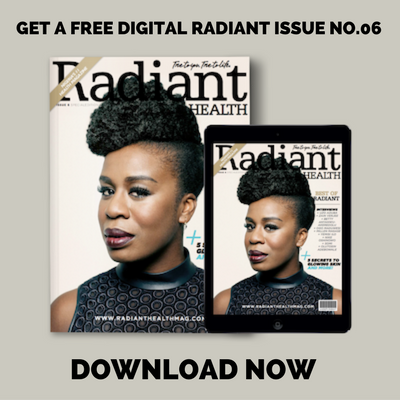 Like what you're reading? Sign up for our free newsletter and never miss a post! Plus get a FREE digital version of our Issue No.10 with sign up.

Leave a Comment