Plantain Amala
By Abby Soetan
Published: January 14, 2015
Healthy Eating
Did you know plantain is often used as an alternative to cassava when making "swallows". It is relatively healthier as it contains fewer calories than cassava and is richer in fibre and vitamin A. So try something different today and help yourself to this simple plantain amala recipe!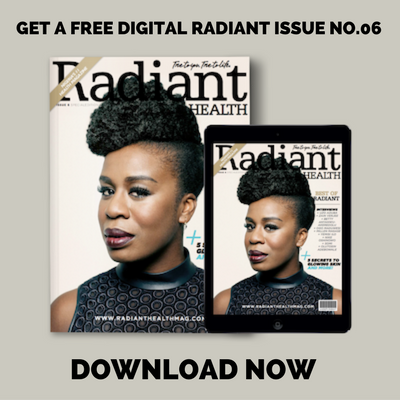 Ingredients
2 green (unripe) plantains
1 cup water
Hand mixer
Blender
Instructions
Peel, dice plantains and put in blender. Add water and blend till it becomes a smooth paste
Pour plantain into pot and place over medium heat. Using a hand mixer, mix on level 1 for 2 minutes, then on level 2 and 3 for 1-2 minutes each till it becomes thick
Take off heat and leave to cool for 2 minutes so it thickens even more.
Serve hot on a dish with preferred soup. **This was served with ogbono**
https://www.radianthealthmag.com/healthy-eating/plantain-amala/
Like what you're reading? Sign up for our free newsletter and never miss a post! Plus get a FREE digital version of our Issue No.10 with sign up.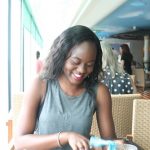 Leave a Comment